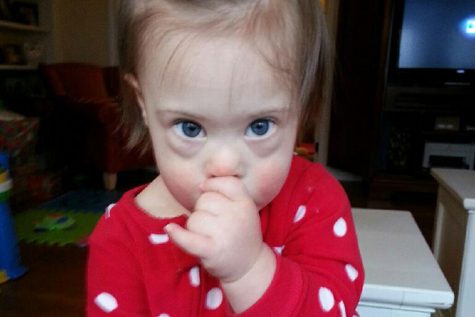 Brendan Johnson, Editor-in-Chief
Anna Kowalski loves to sing, dance and cook. She would give the world to be able to wear a princess dress to school, and her parents, Bill and Sarah, wo...
April 27, 2017 • 2 Comments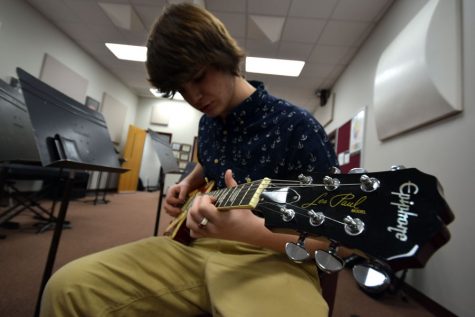 ...
February 23, 2017 • No Comments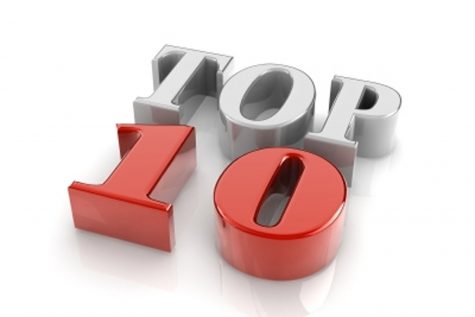 Christopher Bateman, Staff Writer
May 9, 2017
@DeSmetPress Twitter Feed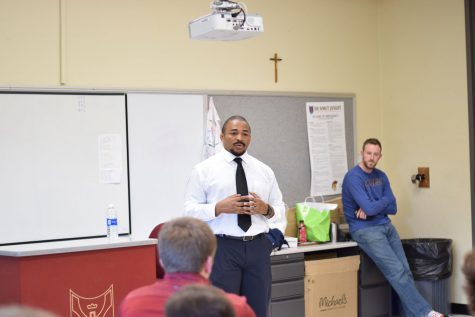 Jacob Young, Social Media Editor
The search is over. Athletic director Kevin Roberts introduced Dr. Aedryan Cox today as the new wrestling coach to all the underclassmen wrestlers.   "I have pure excitement...
May 5, 2017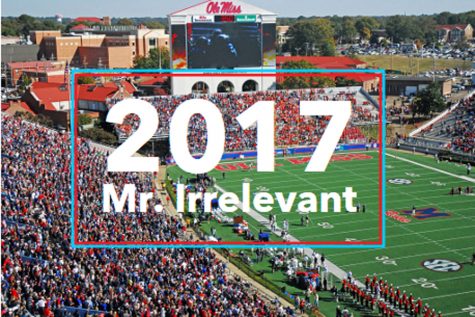 The new Mr. Irrelevant should stay irrelevant
May 4, 2017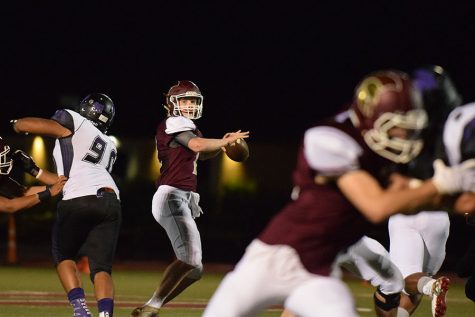 Sophomore to attend Under Armor All-American Football Camp
March 31, 2017