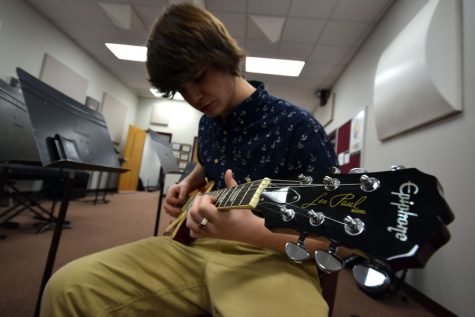 February 23, 2017
...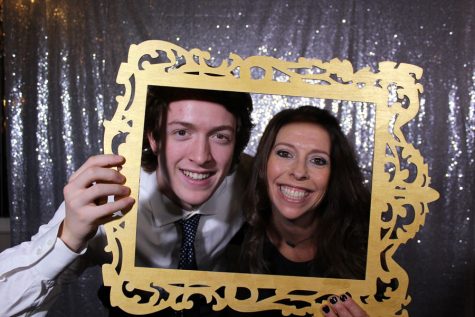 January 17, 2017
https://klingkamerabooth.smugmug.com/De-Smet-Mom-Prom-2017-Hilton/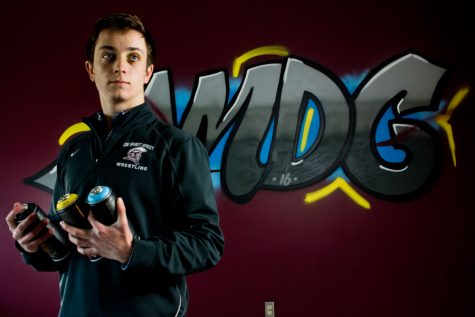 Drew Brown, Managing Editor
January 17, 2017
Spraying graffiti all over the back wall of a religion classroom will usually get someone suspended or kicked out of high school, but not in senior J.J. Meyer's case. Meyer...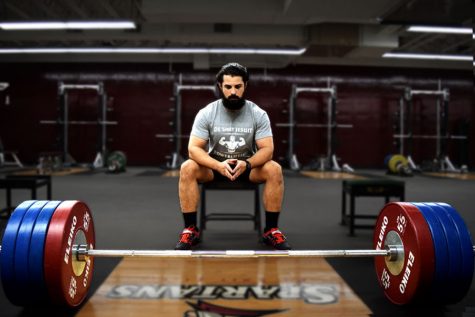 Grant Stegman, Staff Writer
January 5, 2017
He starts off with some silent reflection, as sweat drips from his body. Looking at the heavy weight on the bar, he tells himself, 'You've got this' over and over again....
View All »
Humans of De Smet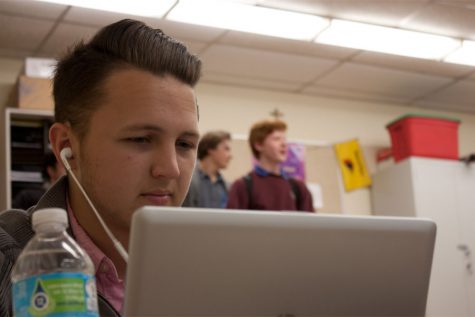 "I like it in the chorus room because I think it's a cozy room. It's usually a little bit warm. You've got places to sing, you know? There's always something going...
November 14, 2016 • 0 comments

November 10, 2016

November 10, 2016
November 10, 2016

November 10, 2016

November 10, 2016

November 10, 2016

November 10, 2016