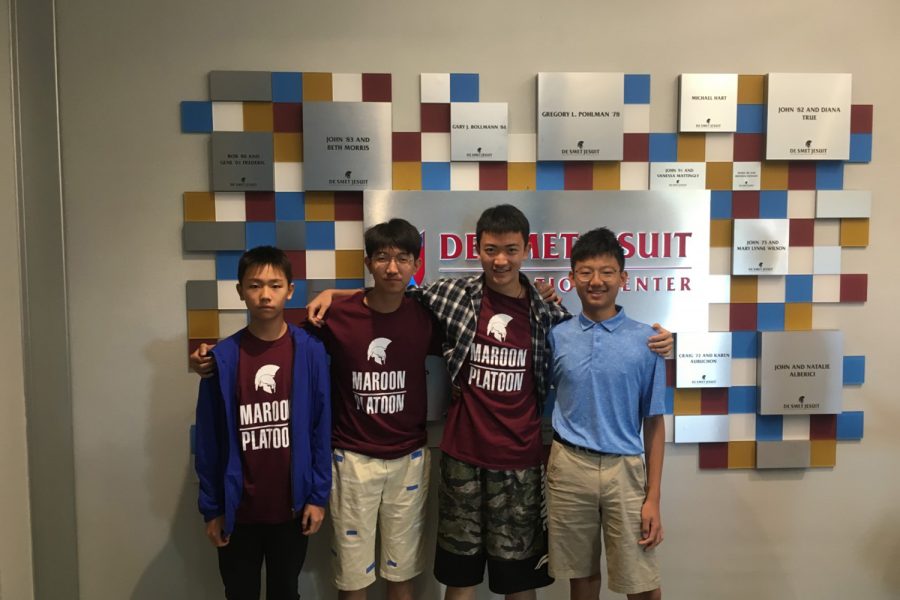 Michael Dolan, Sports Editor
September 11, 2019
De Smet has opened the door to a new transfer student program, welcoming four individuals from Beijing, China. "We have been working with this international academy for...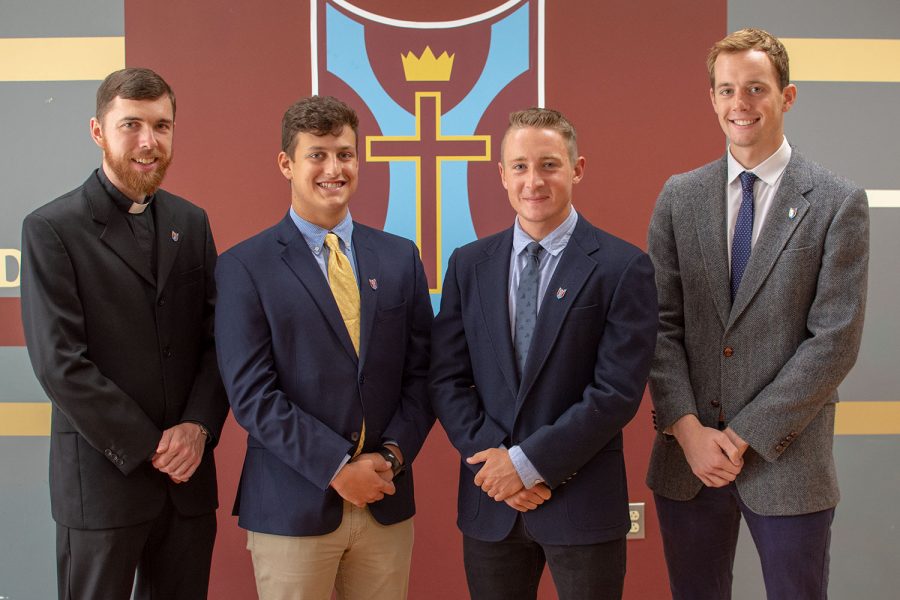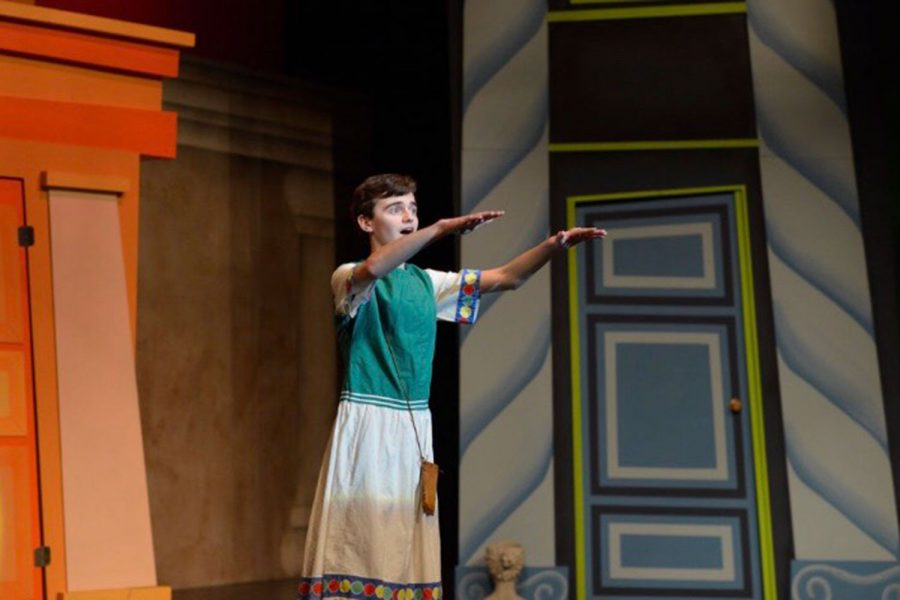 Camden Brazile, Copy Editior
May 9, 2019
Public speaking is one of the top fears plaguing Americans today, with millions of people being terrified of talking in front of large crowds. A recent Chapman University...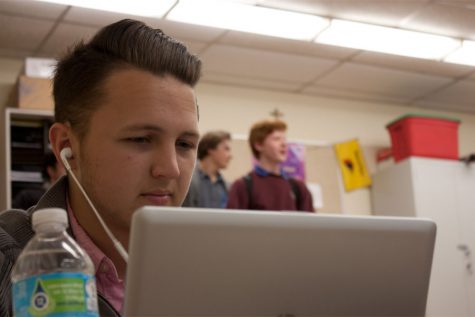 "I like it in the chorus room because I think it's a cozy room. It's usually a little bit warm. You've got places to sing, you know? There's always something going...
November 14, 2016 • 0 comments

November 10, 2016

November 10, 2016
November 10, 2016

November 10, 2016

November 10, 2016

November 10, 2016

November 10, 2016