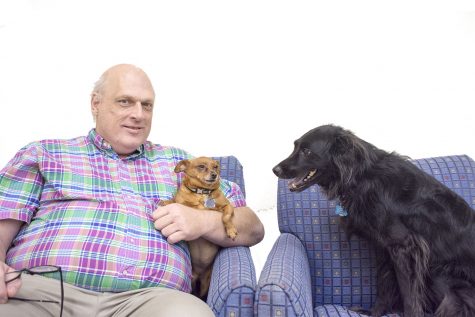 Jay Dolan, Staff Writer
December 12, 2017
In spite of being at an all boys school, Ginger and Lizzy attend class like it's their own. And at the end of the day, they are finally let outside and are able to relieve...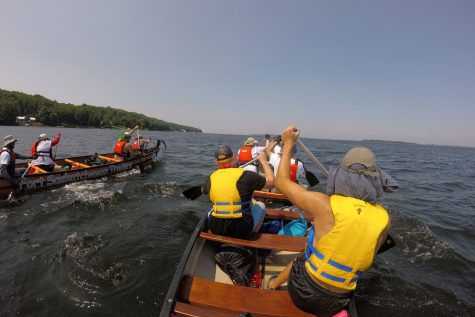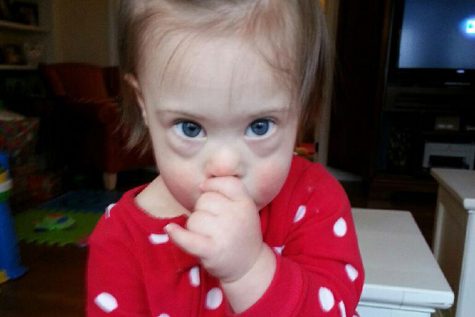 Brendan Johnson, Editor-in-Chief
April 27, 2017
Anna Kowalski loves to sing, dance and cook. She would give the world to be able to wear a princess dress to school, and her parents, Bill and Sarah, would do the same to...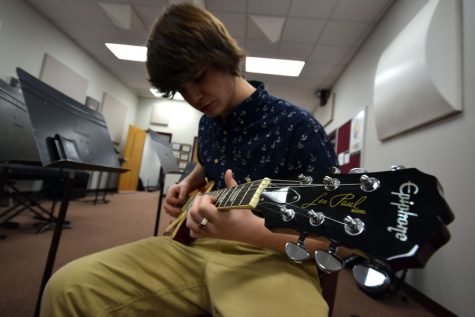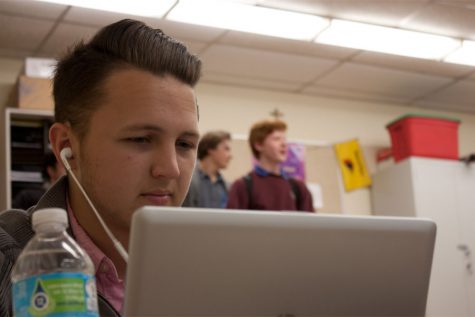 "I like it in the chorus room because I think it's a cozy room. It's usually a little bit warm. You've got places to sing, you know? There's always something going...
November 14, 2016 • 0 comments

November 10, 2016

November 10, 2016
November 10, 2016

November 10, 2016

November 10, 2016

November 10, 2016

November 10, 2016