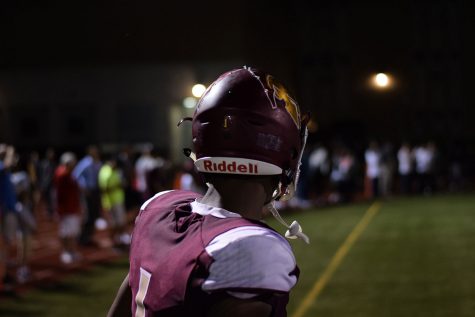 Grant Stegman, Design Editor
September 17, 2018
4-Star Junior receiver Jordan Johnson has received an invite to participate in the 2019 Under Armour All-American game. The...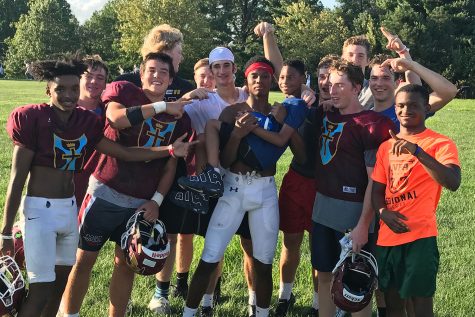 Football team raises awareness for Cerebral Palsy
September 12, 2018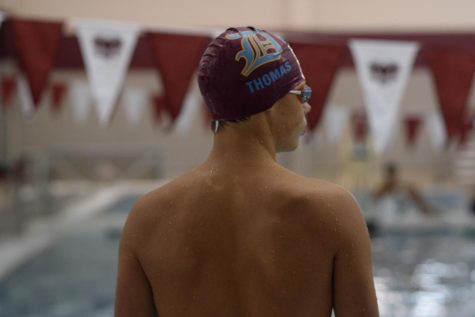 Slideshow of varsity swimming versus MICDS
September 12, 2018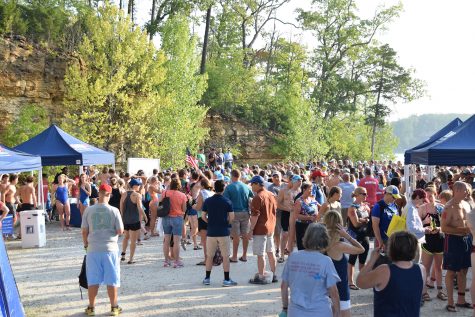 Swimmers dedicate charity event to coach, team member's father
September 10, 2018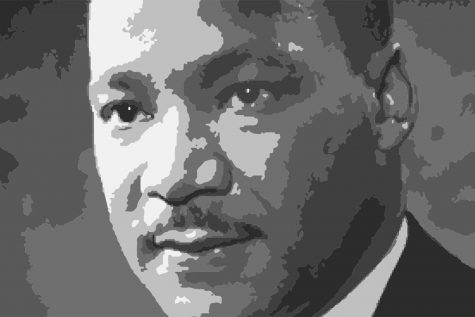 Brennan Dolnick, Editor-in-Chief
April 5, 2018
On April 4, 1968, America mourned the death of one it's greatest leaders ever. Martin Luther King's intelligence, compassion, and love for others brought hope to all seeking...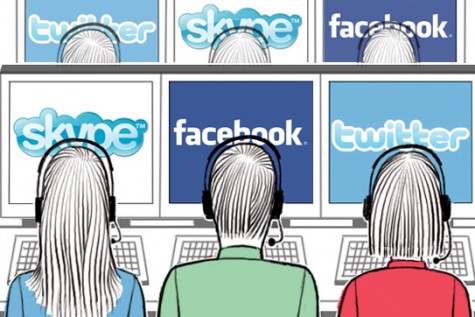 Are you the same on social media?
December 21, 2017
December 19, 2017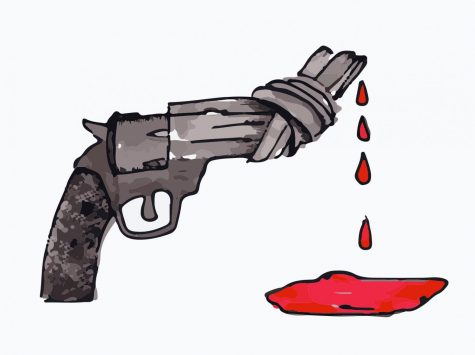 December 13, 2017
Tuesday, September 18

Soccer

De Smet Jesuit 1 - Vianney 0

Thursday, September 13

Soccer

De Smet Jesuit 1 - CBC 1

Tuesday, September 11

Soccer

De Smet Jesuit 2 - SLUH 0

Friday, September 7

Football

De Smet Jesuit 35 - SLUH 7

Thursday, September 6

Soccer

De Smet Jesuit 7 - Farmington 1

Wednesday, September 5

Soccer

De Smet Jesuit 9 - Columbia Hickman 0
@DeSmetPress Twitter Feed