Donovan Hughes, Staff Writer
May 5, 2020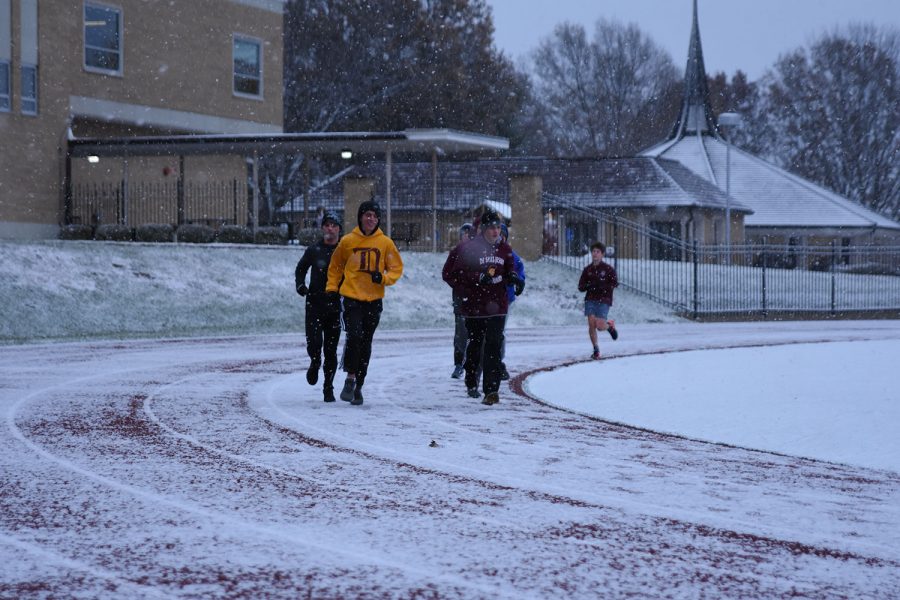 Jack Venneman, Web Editor
September 14, 2020
You flush ice cubes down the toilet, put a spoon under your pillow, and keep your fingers crossed. You wait anxiously for the two words that every student loves to hear, "snow...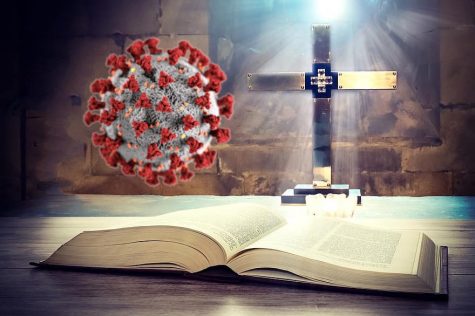 How COVID-19 impacts our faith
September 9, 2020
Low-cost college means better value
March 9, 2020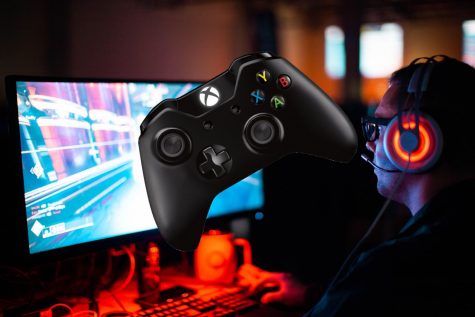 Do violent video games cause behavioral problems?
January 14, 2020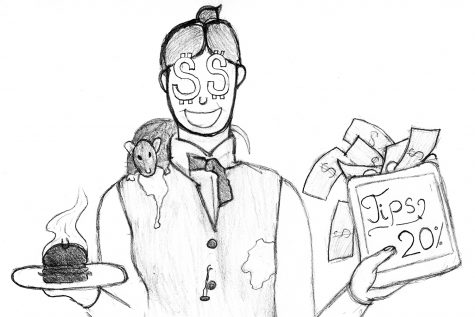 December 17, 2019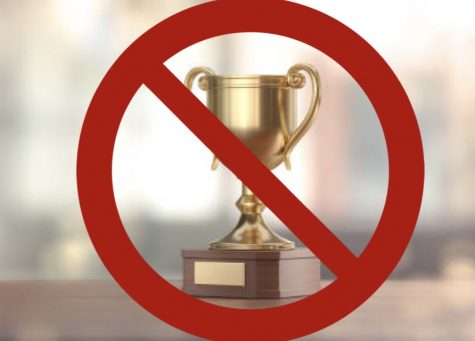 Participation awards for kids?
November 29, 2019
Don't recognize the new faces on campus? We have you covered! Connor Pohl interviewed the new faculty...
August 27, 2020
@DeSmetPress Twitter Feed