Theatre repeats as District One Act Play Champions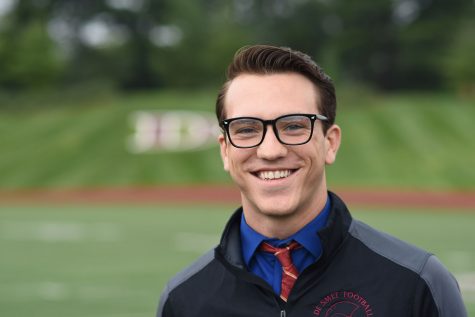 More stories from Grant Stegman
The theatre program won districts for the MSHAA One-Act state competition. One acts were held this weekend, and the team won districts for the second year in a row. It is the program's second year doing one acts. This is junior Camden Brazile's 15th show for the theatre program.
"We all felt pressure to win, especially since the previous year's competition one act 'Hidden in This Picture' was fantastic," Brazile said. "It also went on to the State competition."
Fellow team members Alex Bentele, Jack Laurie, Joel Roth, and Jonathan Boyle all played a role in the production of "Mere Mortals" by David Ives. They are eager to get moving on to the state competition.
"We are all looking forward to the competition itself, and greatly hope to continue our precedent of high-scoring performances," Brazile said. "Besides the competition, I personally am looking forward to spending a fun weekend in Springfield with the team, and getting to know my teammates better."
Besides the stage manager and senior John Boyle, the cast consisted of all sophomores and juniors, making it a young cast and a returning crew for next year.
"I think this victory will greatly advertise the De Smet Dionysian Players (DDP) to other schools and potential students interested in theatre," Brazile said. "I have a good feeling about this year's competitive chances."
About the Contributor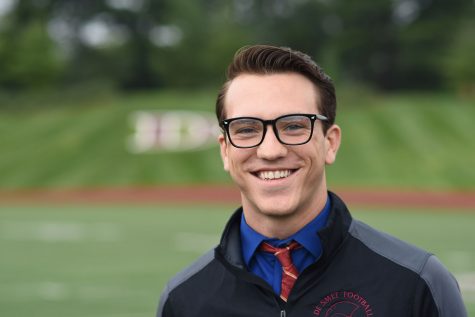 Grant Stegman, Design Editior
Favorite food:
Chicken


Hobbies:
Sports, music, hanging with friends


Favorite fast food place:
Qdoba


Never shower for the rest of your life or never brush your teeth?
Never brush teeth