Although 'The Batman' works in the shadows it shines brightly
The highly-anticipated DC film is finally here and taking over cinemas. With a massive $134 million opening in the box office, "The Batman" did very well in theaters but is it worth a watch? Well, that's what I'm here for, a spoiler-free review to let you know if the craze is legit and you should check it out.
"The Batman" is unlike any superhero movie I have ever seen. It features the classic characters of the franchise in a completely new light, or should I say dark. Nearly three hours long it blends the superhero genre into more of a murder mystery to show the intellectual and physical prowess of the greatest detective of all time. The film focuses on a younger Bruce Wayne, played by Robert Pattinson, two years into his crime-fighting career who has a lot of room to grow and improve. It only gets more difficult in his most challenging task up to this point as Paul Dano's Riddler, among others, wants to make the city of Gotham bleed.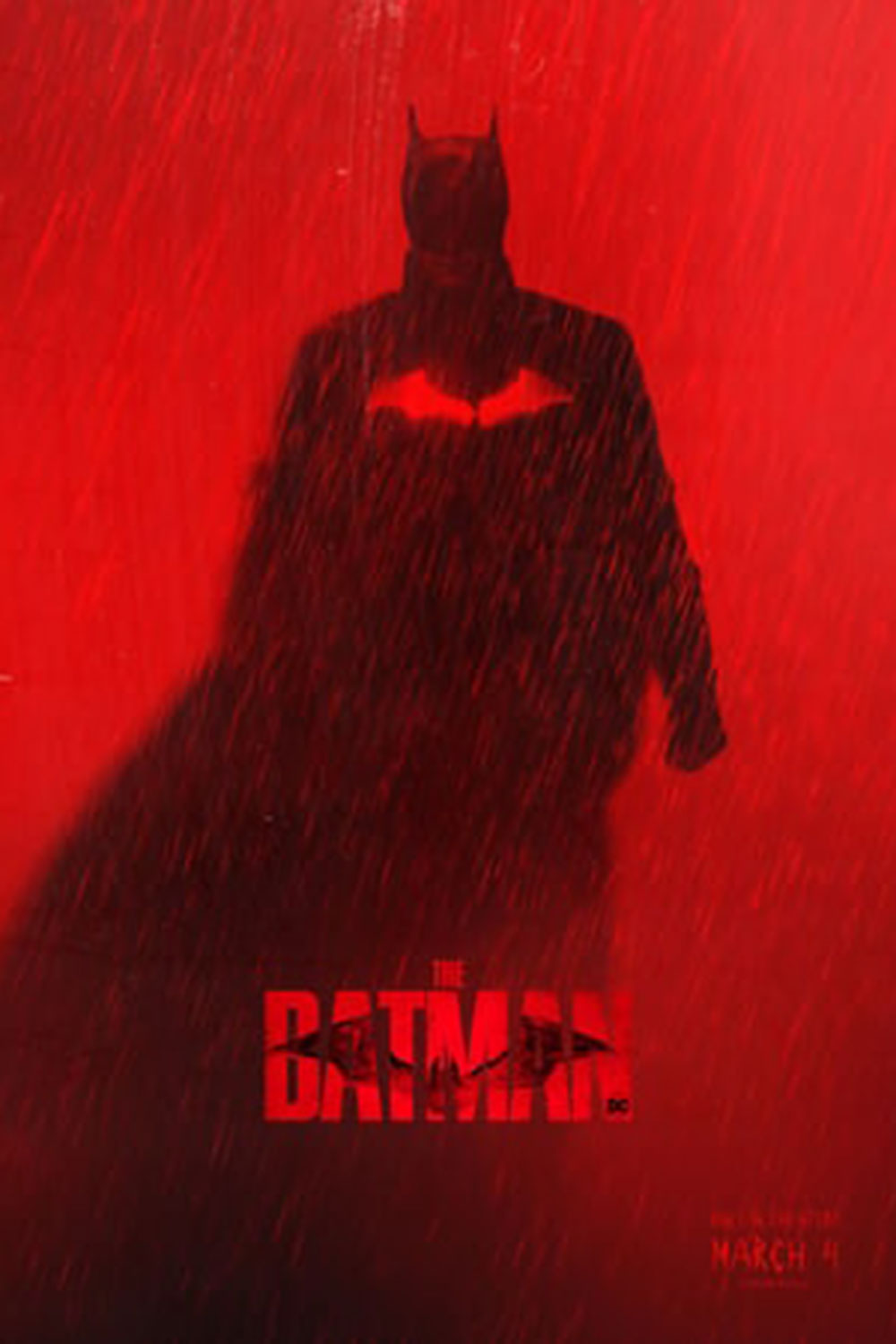 A lot of aspects made this film great, including the acting. Every single performance was top tier and worthy of a true classic. Pattison's depiction of Bruce Wayne isn't quite like any man who has donned the cowl before him. His attitude and approach to life almost mirrors that of the vigilante he pretends to be. He lives an isolated, quiet, and foreboding lifestyle as he only ever talks to his butler Alfred Penny Worth, played by Andy Serkis. Pattinson's performance grounds the film and makes the story feel real. I can't wait to see what he will continue to do with the character. This film features an incredible cast of villains to keep Batman on his toes. The head psycho of them all is the Riddler, whose diluted sense of justice and theatrical projections of his crimes cement his place in history as a batty villain. Dano does a great job making you feel uncomfortable the whole movie. Even with a great headliner villain the side characters really stole the show. Zoë Kravitz played a remarkable Catwoman who had Batman's attention right from the get-go. The chemistry between the pairing was some of the best I've seen in any film, not just a Batman one. Kravitz played easily my favorite Batwoman of all time. Jeffrey Wright's Lieutenant James Gordon was an unmovable moral standard of excellence and worked masterfully alongside the caped crusader. An unrecognizable Collin Farrell, who played Ozwald Cobblepot, aka The Penguin, was sinister yet levelheaded and businesslike as the birdbrain should be. John Turturro makes his small amount of screen time count as crime boss Carmine Falcone who orchestrates a lot of important plot points behind the scenes.
Some of my favorite parts of the movie were the cinematography and music. Multiple camera shots in the movie were flat-out incredible. They did a great job showing Batman as this menacing, larger-than-life figure, without really being able to see him in the dark setting. His hand-to-hand combat scenes were awesome. The movie featured one of the more memorable car chases in recent years and music backed it all up. It perfectly reflects the tone of the film only using one song with lyrics and the scoring felt as dark and gritty as the characters.
Any Batman fan will thoroughly enjoy this film. It adds real depth to the character while being quite unique. I think this is a movie that will get very polarizing reviews as some don't like this dark and gloomy style. Also, the three-hour time stamp will scare people off, but I thought director Matt Reeves used every second effectively. I ultimately loved this film and it is right up there with the great Batman films and even any superhero movie in my mind. I would recommend anyone and everyone to give it a watch and don't be surprised if you find yourself staring out a window on a rainy day after the fact. A complete 5 out of 5 stars in my book.