Senior looks to leave his mark on upcoming season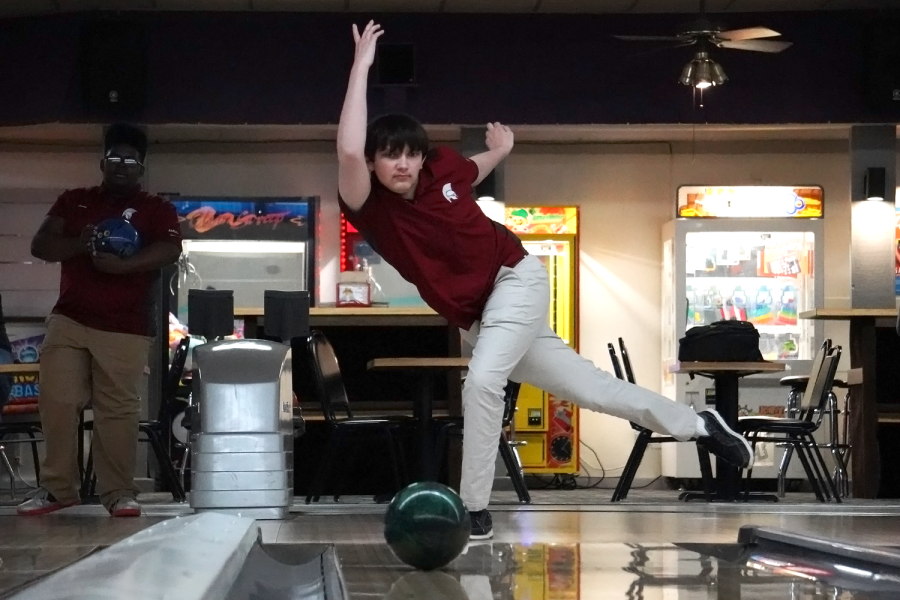 As the glistening ball leaves his fingertips, the expectation is that in a matter of seconds, no pins will be left standing. Anything but a perfect strike is a disappointment for Senior Ben Kinealy whose family of bowlers and years of experience have prepared him for success.
Kinealy started bowling at five years old and by the time he was eight, he was already playing competitively in a league.
"My family is full of bowlers, so I was always being taken to the bowling alley," Kinealy said. "I realized that if I'm always at the bowling alley, I might as well get something out of it and learn the game."
Last season, Kinealy bowled his first perfect game, a feat most bowlers can only dream of. A perfect game is achieved by bowling 12 strikes in a row for a score of 300.
"I mainly felt relief after my first perfect game," Kinealy said. "My opponent had eleven strikes in the game to my twelve so I needed basically every strike to win. I was more focused on winning the match since it was a tournament than bowling a perfect game."
Kinealy, along with Junior Jayden Roach were named captains for the season that will run until March.
"Ben is a better leader than he is a bowler," Head Bowling Coach Brian Fenili said. "He's very enthusiastic with the team, he gets very excited when others do well, and he encourages his teammates to perform better."
Ever since Ben started his bowling career, he has been playing alongside his brother Jeremy '20. The brothers even got to bowl together for a year in highschool before Jeremy graduated to bowl at Mckendree University.
"I first met Ben about six years ago and I immediately knew that he would be as good if not better than his brother who was a really tremendous bowler," Assistant Coach Melvin Kennedy said. "His maturity throughout the years has allowed him that success."
The team will compete in league competition in the West County Division, as they look to qualify for state. There are around 15 teams per league, and the league winner along with other qualifiers will get a chance to compete for a state championship.
"We have a lot of new guys this year, which is exciting for the bowling team," Kinealy said. "Hopefully we can all improve, and then make a run at state at the end of the season."
About the Writer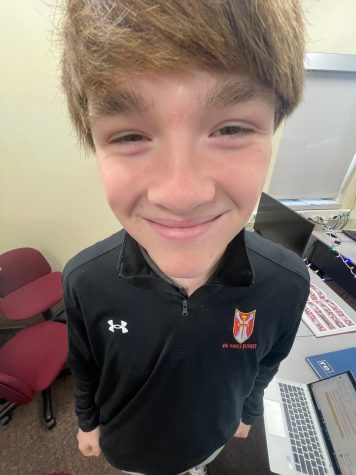 Drew Whitaker, News Editor
Lacrosse

Spartans for Heroes

Saints fan

Rockhurst '27