The Book of Boba Fett leaves too much on the table
The last episode of the Book of Boba Fett came out on Feb. 9 to a good response mostly but there have been a few complaints about a few episodes, especially the ending.
The story of the show is very simple and does not carry any sharp or jerking turns. The entirety of the story can be summarized in one sentence; Boba Fett tries to reclaim Tatooine as its criminal overlord while trying to keep the other crime empires out, but the way he does it makes it one of the best parts of the show. Unlike Jabba who ruled through fear and the wealth he got through his drug trade, Boba tries to rule through respect and diplomacy which causes friction between him and the old leaders of Tatooine who only know how Jabba's rule.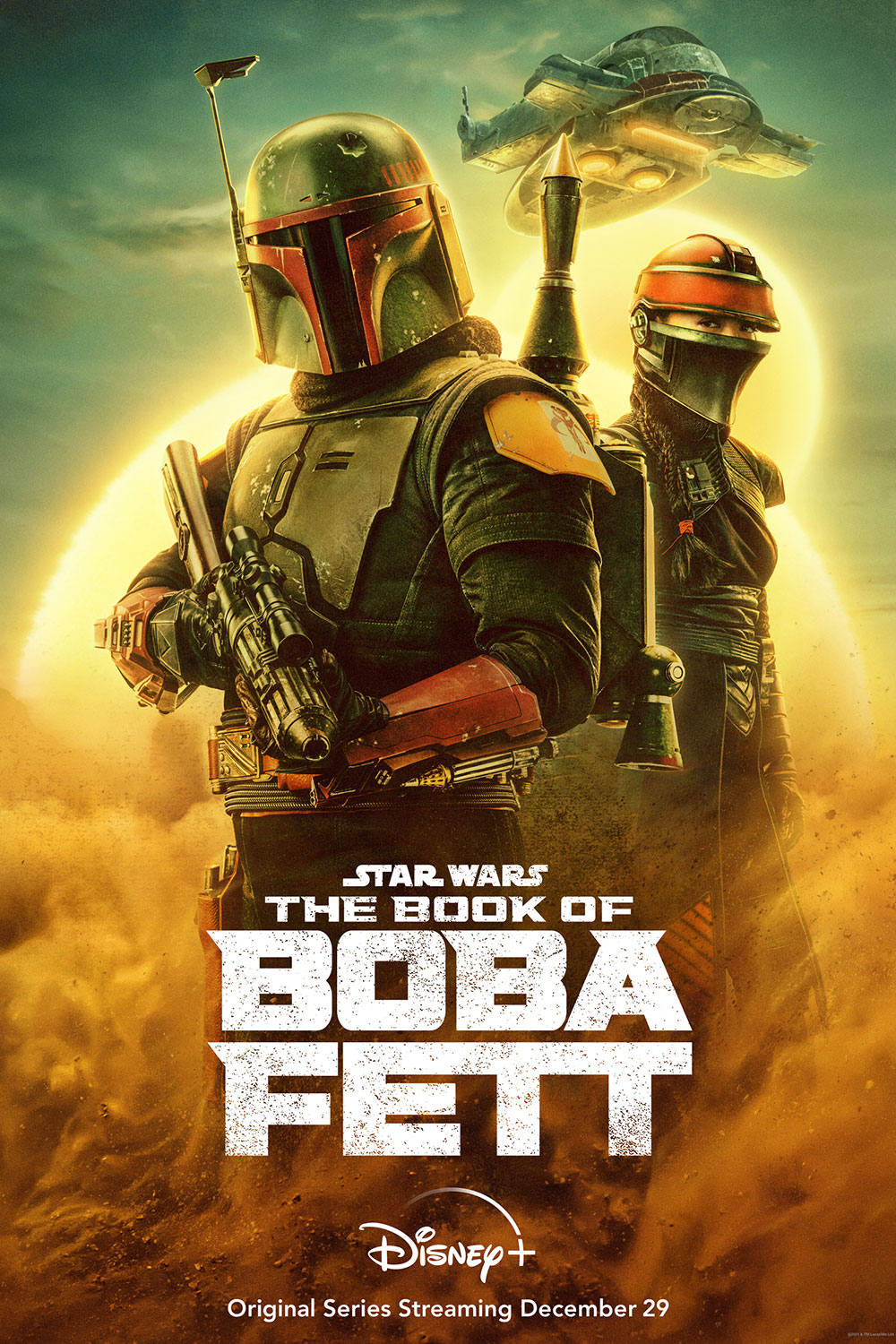 The sub-plot of the Mandalorian trying to figure out what he is doing after the end of the 2nd season of the Mandalorian. The best parts of the shows are the action scenes from the train heist on the vast desert of the Dune Sea to the urban warfare in Mos Espa. The main characters of the story are Boba Fett, Fenic Shand, and the Mandolorian with many new and returning support characters. Returning characters include the Marshal, the mechanic, Cade Bane, and the Mandolrain group from season 1 of the Mandolarions.
The action is very good with a balance of ranged and melee and downtime between the action. The sets are very impressive and give a scale of how big the universe is. The three episodes that have been a large part of the criticisms are Episodes 5, 6, and 8. Episodes 5 and 6 have the same issue, it just shouldn't have been a part of the show because there was no Boba Fett. It focused on the Mandalorian solely and his actions after the end of the second season of the Mandolarion and not on giving more of the story that the show should be focusing on. The 8th Episode and final problem was that it failed to be an ending. It doesn't solve the problem of the pike syndicate on Tatooine, it doesn't answer the question of what will happen to Mos Espa under the rule of Boba Fett and what he will do in the future.
The action, acting, and set pieces were great but in whole the writing and progression of the story leave something to be desired.