Saint Louis City's Hidden Gems
Three of the best restaurants located inside the city lines
Saint Louis City is no longer the bustling home to 850,000 thousand people that it once was. While many families and businesses have moved across county lines, hidden gems still remain in the city. It is home to a diverse culture, and the restaurant scene reflects this. As a sixteen year resident of The Lou, here are three of my favorite restaurants that I've had the pleasure to dine at.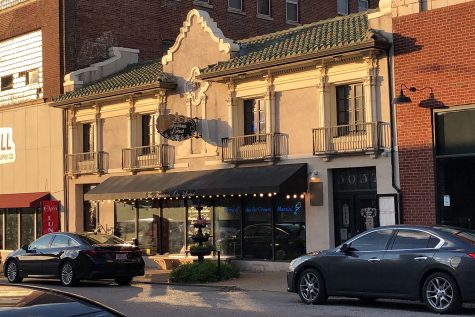 The Fountain on Locust: 3037 Locust Street, 63103
Opened in 2008 The Fountain offers fresh, gourmet, made-from-scratch foods and ice creams, all in a classic-early 1900's atmosphere. From reuben to pozole, the menu at The Fountain is not only diverse culturally, but will cater to your specific hunger. The Fountain not only offers gourmet soups, sandwiches, and salads, but also some of the best ice cream in Saint Louis. From assortments of adult ice creams to customer favorites like the "World's Smallest Sundae,"  The Fountain hits both sweet and savory as well as any restaurant. If you eat out at The Fountain, make sure to bless yourself with a bowl of pickle soup, a Saint Louis Salad Sandwich, and the deliciously-amazing creme puffs.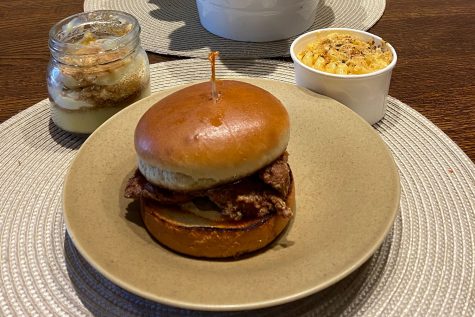 Southern Chicken: 3108 Olive Street, 63103
Opened in 2015 by the same family of people that brought one of Saint Louis' best barbecue restaurants, Pappy's, Southern is one of the only Nashville hot chicken restaurants in the city. Southern's chicken comes in three levels, original, mild (my go to), and hot. Southern offers an excellent selection of soul food-themed sides; including fried green tomatoes, mashed potatoes, greens, and mac n' cheese. If fried chicken isn't grasping your attention, Southern also offers a number of house-breaded catfish meals, a salad, or even a tofu sandwich. While Southern is takeout only due to the pandemic, their delicious Nashville hot chicken is absolutely worth taking out!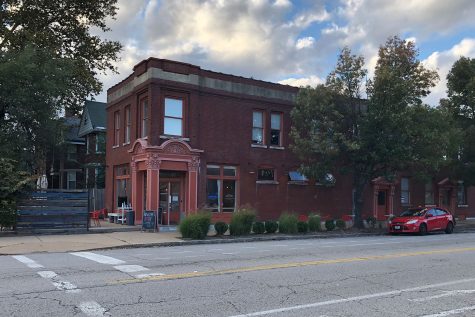 Union Loafers Cafe and Bread Bakery: 1629 Tower Grove Avenue, 63110
Established in 2015, Union Loafers offers a wide variety of pizzas, sandwiches, breads, baked sweets, and drinks. It is impossible to go wrong when dining in at Union Loafers, not only do they serve some of the best pizzas in Saint Louis, but some of the most beautiful sandwiches too. If you are hankering for sweets, the quarter pound cookie is one of my favorites, and don't forget to try the coffee soda! As for mealtime, Union Loafers pizzas are highly regarded, and oftentimes reserved in advance, so make sure to check the accommodation time changes before your order is placed! If you are unable to attain a Union Loafers pizza, have no fear, the chicken salad sandwich is one of the best around here!
About the Contributor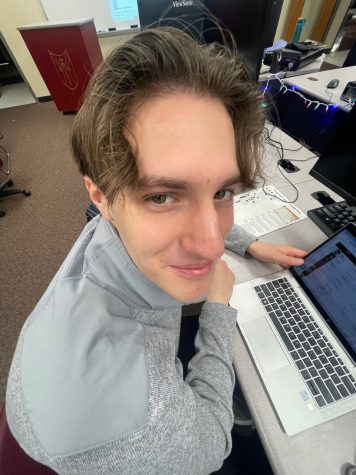 Colby Quinn, Features Editor