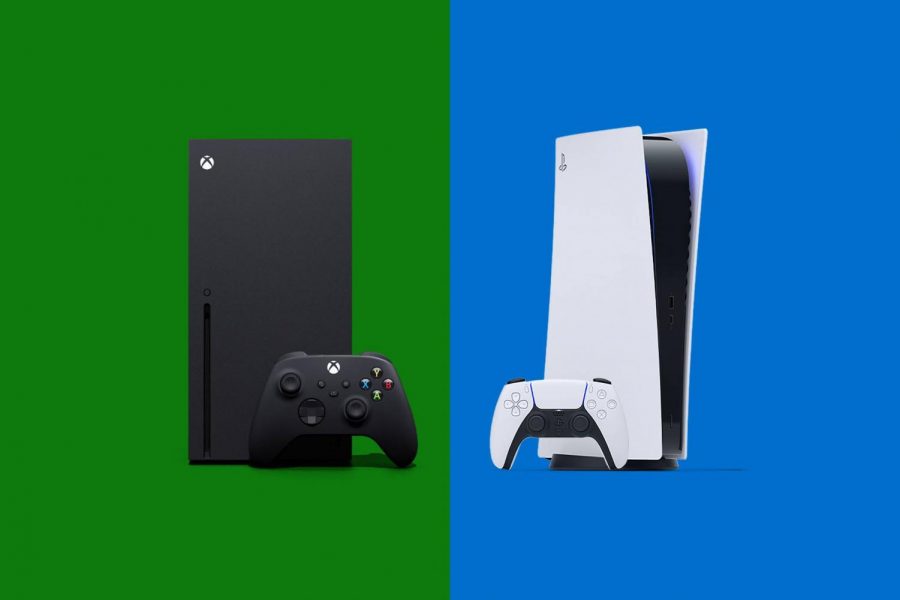 Xbox Series X vs PlayStation 5
Comparing the newest gaming consoles
November 27, 2020
Xbox Series X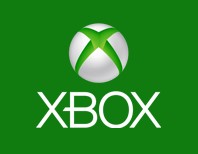 First off, Microsoft is making it a little bit complicated this year, as they released both the Xbox Series X and the Xbox Series S.
In terms of pricing, the Xbox Series X is priced at $499, and the Xbox Series S is priced at $299. Microsoft is giving gamers a more affordable option with the Xbox Series S, a console that is not as strong as the Series X and will still definitely get the job done and meet many players' expectations.
Microsoft shot for the stars with graphics this year, letting the Xbox Series X hit up to 60 fps at a full 4K resolution. This will display insanely clear gameplay for all players on any game, making the experience that much better.
The notable difference between the two Xbox consoles that Microsoft released this year is the way they function with purchasing and running games. The Xbox Series X has a 4K Ultra Blu-ray hard drive, allowing for discs of games to be inserted, but the Series S is digital-only. This means players with the Series S will have to download their games rather than buying the disc version.
Load times for the new and previous Xbox have not really changed at all. To be honest, they were never really a problem for the console in the first place. Popular games like Call of Duty: Warzone, Red Dead Redemption 2, and Sea of Thieves have insanely quick load times, all under one minute.
Leave a Comment
PlayStation 5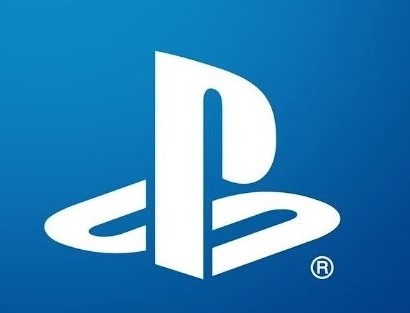 The arrival of the PlayStation 5 is the newest console that Sony has put on the market. Being the console created after the fan-favorite Playstation 4, fans were expecting greatness from this console.
The console comes with a new controller, one that looks totally different than the PS4's Dualshock 4 that was well-liked by gamers because of its good grip and convenient, easy use. The new controller features a mixture of the colors white and black and is a bit bigger.
The PS5's price started out at $499 at any local spot that sells them. However, the demand for this console has been so high that it has sold out everywhere. Resell services such as StockX and eBay are reselling the gaming console for over $1000 dollars.
The PS5 has a total storage space of 825 gigabytes, much larger than the PS4's 500 gigabytes. This will make it possible for players to store more games at once in their console's memory hard drive and not have to worry about running out of storage space so quickly.
In terms of the console's speed. We can put stats compared to the PS4 into perspective. With the PS4, the game, Spider-Man: Miles Morales took a total of one minute and twenty-seven seconds to load. With the PS5, this time has shrunk to 17 seconds! Sony is stepping up their game and it is showing increasingly faster load times for games.
Leave a Comment