Album Review: KIRK
An in-depth review of DaBaby's new album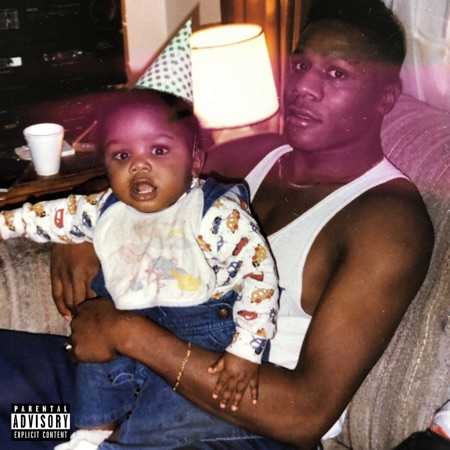 Kirk is the second album by DaBaby which was released on Sept. 27.
Jonathan Kirk, also known as DaBaby, is a rapper born in Cleveland, Ohio, who later moved to North Carolina. He has a long list of mixtapes and albums, with nine mixtapes and two albums total. He is known for his hit song Suge, and the album titled Baby on Baby. His newly released album Kirk has a long list of well-known features, such as Chance the Rapper, Gucci Mane, Migos, Nicki Minaj, Lil Baby, Stunna 4 Vegas, Moneybagg Yo, YK Osiris, and Kevin Gates.
While there are a few good songs that are worth remembering, most of them are just boring and dry. Everyone was expecting it to be an extremely successful album due to the fact that Baby on Baby, which was released earlier this year, was a good album with a lot of strong songs that people listen to daily. Most of the beats in Kirk were unique and very vibey, but Most of the verses in different songs sounded the same and talked about the same content.
"INTRO" is one of the best songs on the album. It sets the mood as the first song and DaBaby talks about how much his family supports him and loves his music. He starts off the song rapping about his dad and how he found him dead one night before his tour, and DaBaby can't stop thinking about him. He also mentions his daughter and how much he adores her. A big let down was "GOSPEL," which features Chance the Rapper, Gucci Mane, and YK Osiris. I think most people were expecting more of a hype song, and we got a preach song that made the listener feel like they were in a Sunday mass The beat sounds too familiar and repetitive to songs from these artists in the past, mainly by Chance the Rapper.
Best Songs: INTRO and REALLY ft. Stunna 4 Vegas
Worst Songs: iPHONE and PROLLY HEARD
Overall Album Rating: 5/10