Students craft friendships through new club
New Minecraft club receives lots of interest at school
Hang on for a minute...we're trying to find some more stories you might like.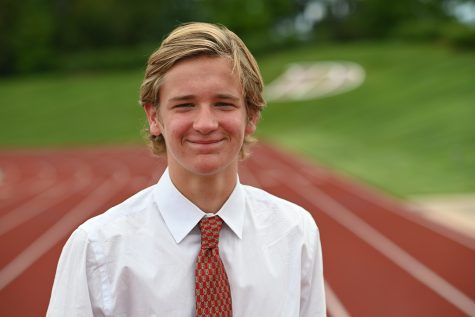 More stories from Jack Venneman
The new Minecraft club created by students received loads of attention at 'Up the Organizations' day. The club was established out of passion for the game by multiple freshmen.
Club moderator will be science teacher Dr. Mariette Baxendale. Meetings will take place on Tuesdays from 3-5 PM in room 308. Elected co-presidents are freshmen Andrew Krejci and Henry Anyimadu.
"The thing I'm most looking forward to most is about getting together and building a community," Anyimadu said. "We are excited to finally get stuff up and running because it has been in the works for a while."
Teachers including Dr. Robert Behm have been asked to help out with the club and take part in meetings. He will join Baxendale as a co-moderator of the club.
"I have kids that are prime Minecraft age so I actually even have it on my computer," Behm said. "I really like it because it develops 3 dimensional thinking."
"
It was a frenzy at the table for signups. There were at least three full sheets of interested students."
— Dr. Baxendale
A few years ago, Behm ran the Minecraft Club but it quickly fizzled out. New ways to improve the current club will be implemented.
"The main thing is it needs to be set up properly like a club," Behm said. "There will also be a couple of teachers willing to be involved and they will just be around making sure there's no disagreements."
Although the club was created and established at the last minute before Up the Organizations day, it still pulled tons of interested students. Names of students wanting to join were from top to bottom on sign up sheets.
"It was a frenzy at the table for sign-ups," Baxendale said. "There were at least three full sheets of interested students."
Anyone can join the Minecraft Club. People wanting to join should go talk to Dr. Baxendale in room 308 and make sure that they already have Minecraft purchases and installed on their computer.

About the Contributors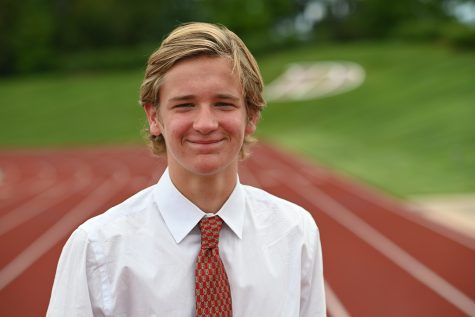 Jack Venneman, Web Editor