Podcast: Chatting with new junior AJ Fraser
Hang on for a minute...we're trying to find some more stories you might like.
On the first episode of the De Smet Press Podcast, Senior Cameron Range talks to new California transfer student, junior A.J. Fraser. They talk about how the adjustment has been moving schools that are more than 1,000 miles apart. They also speak on topics related to next year's football season, where A.J. has lived before, the difference between living on the West Coast and the Midwest, and much more.
About the Contributors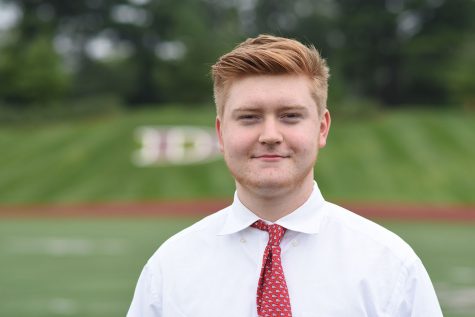 Cameron Range, Staff Writer
Favorite food:
Pizza


Hobbies:
Being a sports manager


Favorite fast food place:
Chick-fil-A


Never shower for the rest of your life or never brush your teeth?
Never brush teeth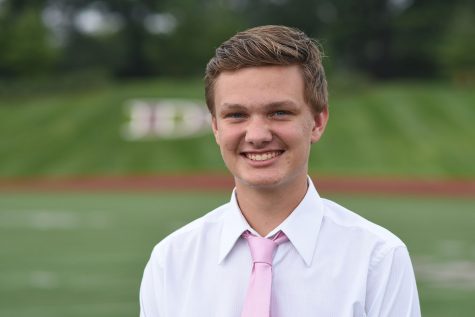 Jack Windler, Multi-Media specialist
Favorite food:
Hot wings


Hobbies:
film, drums, singing, and chilling


Favorite fast food place:
Canes


Never shower for the rest of your life or never brush your teeth?
never brush teeth