Red Dead Redemption 2 review
Red Dead Redemption 2 is Booming! Rockstar's latest addition to the Read Dead series came out on October 26. It is available on Xbox and PS4.
This game is a prequel to Red Dead Redemption and set in 1899, 12 years before the original game. Playing as Arthur Morgan puts the player in one of the most interactive free-roam environments. When Arthur is not robbing trains, he's being the caretaker of the gang run by Dutch Van Der Linde.
Morgan has been in the gang for at least twenty years and counting. In the beginning, the player is placed in a blizzard running away from a government agency called the pinkertons. Rockstar shows off their talent with the beautiful open world environments that is highly interactable with Arthur Morgan in a way that no other game has done before. The interaction makes the game feel like a constant roller coaster.
According to Rockstar's Co-Founder, Dan Houser, the story should take approximately 65 hours to finish. The cut-scenes flow seamlessly with the gameplay, but the game is so immersive that the constant need for a cut-scene is not needed.
The music in Read Dead Redemption 2 is unbelievably good. Woody Jackson returns from GTA V and the original Red Dead to compose a dynamic score. Grammy Award-Winning producer Daniel Lanois along with artists such as Willie Nelson, Nas, and many more produced vocal soundtracks exclusively for Red Dead Redemption 2.
This game is hard to find problems with. As far as quality in video games, Red Dead Redemption 2 is the peak. The only real con is that it might be too realistic making the game feel slower than most other games. The default version of Red Dead Redemption 2 is $59.99. ESRB rating is M. This game gets a 10/10.
About the Contributors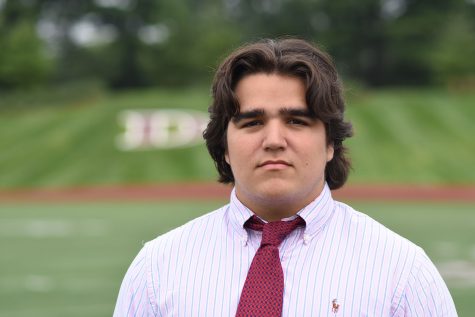 Gave Helm, Staff Writer
Favorite food:
Burgers


Hobbies:
Video games, sports, politics


Favorite fast food place:
Culver's


Never shower for the rest of your life or never brush your teeth?
never brush teeth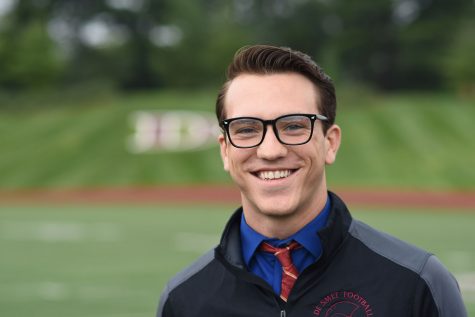 Grant Stegman, Design Editior
Favorite food:
Chicken


Hobbies:
Sports, music, hanging with friends


Favorite fast food place:
Qdoba


Never shower for the rest of your life or never brush your teeth?
Never brush teeth