TV shows that will make you binge-watch
Hang on for a minute...we're trying to find some more stories you might like.
Top 10 best t.v. shows of 2018 so far according to Nielsen Ratings.
1 Roseanne- Surprisingly, the newly rebooted sitcom, Roseanne, has made its way back to the top of the Nielsen charts. Before making its reboot in 2018, the hit t.v. series first started back in 1988 then had its last episode in 1997.
2. Big Bang Theory- The multi-award winning t.v. show has been on top of the charts since its start back in 2007. The show stars two physicists and their friends as they play video games, learn new things about science, do crazy experiments, and more.
3. This is Us- This is Us has been a hit ever since it was first aired in 2016. It only has two seasons but has found its way into American's hearts right off the bat.
4. NCIS- NCIS might go down as the longest running episodic t.v. show in history. This show has not missed a beat since first airing all the way back in 2003. The show is always up there for the most viewers in America.
5. Young Sheldon- This new t.v. show is a spinoff of the Big Bang Theory. The new hit show follows a young nine-year-old, Sheldon Cooper, and his family as he learns about himself being a genius in high school.
6. The Good Doctor- The Good Doctor is a show about a young autistic surgeon, Shaun Murphy. Critics love the show because of the disability factor the show adds in.
7. Bull- The 2016 hit show stars Michael Weatherly as he plays a conceited founder of a successful trial consulting firm Trial Analysis Corporation.
8. Blue Bloods- Blue Bloods has been having hit seasons since 2010. The show follows a family, who all happen to be working for the New York City Police Department.
9. NCIS: New Orleans – NCIS: New Orleans is a show drama/action t.v. show that has been running strong since 2014 and is about a team of Naval Criminal Investigative Service that goes out across New Orleans and investigates anything that seems suspicious or anything that could harm the military.
10. The Voice – The Voice is a reality singing competition that has been atop the charts since 2014. The show has contestants that try to make one of the four judge's "team." The producers of Big Brother and Survivor created the show.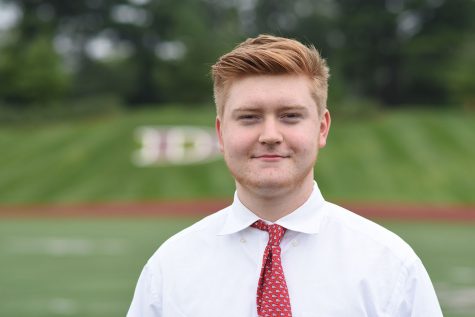 Cameron Range, Staff Writer
Favorite food:
Pizza


Hobbies:
Being a sports manager


Favorite fast food place:
Chick-fil-A


Never shower for the rest of your life or...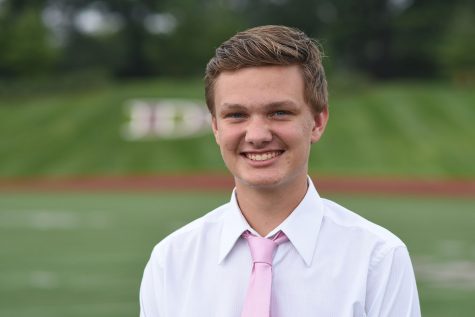 Jack Windler, Multi-Media specialist
Favorite food:
Hot wings


Hobbies:
film, drums, singing, and chilling


Favorite fast food place:
Canes


Never shower for the rest of your...