Stranger Things 2 review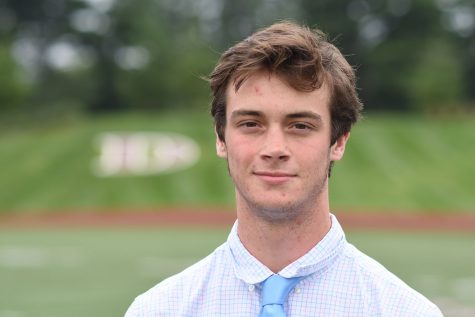 More stories from Nick Einig
"Stranger Things 2" released on Oct. 27. was long awaited for. The new season picks up one year after Mike and his crew defeated the Demogorgon, with an interesting intro showing a random girl with the numbers 008 on her arm, who has powers somewhat like Eleven's. Again, we find that something has happened to Will and the plot for this season is revealed, to fix Will. And again, Hawkin's Lab has something to do with it. During the beginning part of the season there wasn't much action but as each episode passed it got more and more intense and interesting leading to the climactic season finale.
Throughout the season the actors keep the viewer entertained and believing the fear they are experiencing during each episode. Winona Ryder (Joyce) does a great job of portraying a protective, scared, and ruthless mother who will do anything to protect her child. While Millie Bobby Brown (Eleven) has the viewers believing how hurt and scared she is from lab experiments in the past. Lastly, Finn Wolfhard (Mike) shows how much he misses Eleven in his life. The actors do a great job of portraying their individual characters.
From the first moments of the new season, the creators show a scene that grabs the viewer's attention. The show brought back questions that were unanswered last season. The answers to those created new questions, wanting the viewer to keep watching. This new season of Stranger Things keeps up the momentum that last season had. It is mysterious, interesting, and frightening from episode 1 all the way to episode 9.
About the Contributor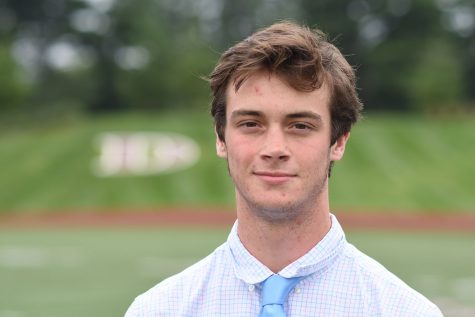 Nick Einig, Web Editior
Favorite food:
Hot wings


Hobbies:
Long boarding, snowboarding, and running


Favorite fast food place:
Canes


Never shower for the rest of your life or never brush your teeth?
Never shower