Album review: Street Gossip
Hang on for a minute...we're trying to find some more stories you might like.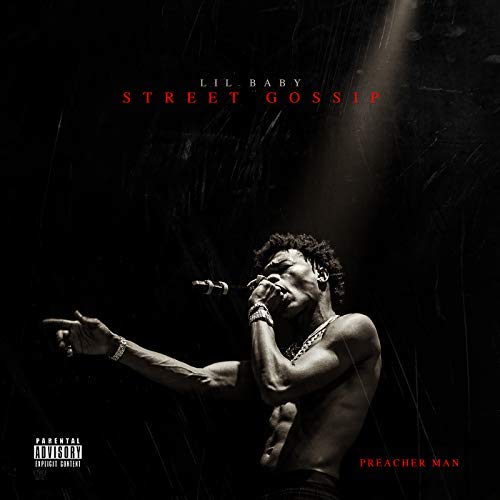 Street Gossip is a Hip-Hop/Rap album by Lil Baby that was released on Nov. 30. The album features many well known artists, such as Meek Mill and Gucci Mane. Besides the few catchy songs, most of them don't have a great rhythm to it and are hard to understand. Lil Baby seems to sing softly in some of the songs and difficult to hear what he is saying sometimes.
Street Gossip is Lil Baby's third release in 2018 and his seventh in the last two years. Despite the previous album Drip Harder being platinum, this one didn't live up to the hype. People were expecting big things from this album, and while some of the songs lived up the hype, the album as a whole was very average. Most of the songs sound the same, including This Week and Anyway, and there is not a great difference in sound between many of the songs. The beat of the songs are very good and most of them have a nice vibe to it, but besides this, there isn't much that was good about it.
"Pure Cocaine" is one of the best songs on the album and is very catchy. Lil Baby does a good job of pronouncing the words and letting the listener know what he is saying. On the other hand, "Dreams 2 Reality" featuring NoCap is one of the songs where Lil Baby sings fast and jumbles up the words.
Rating: 6/10
Best songs: Pure Cocaine, Global
Worst songs: Anyway, Dreams 2 Reality

About the Writer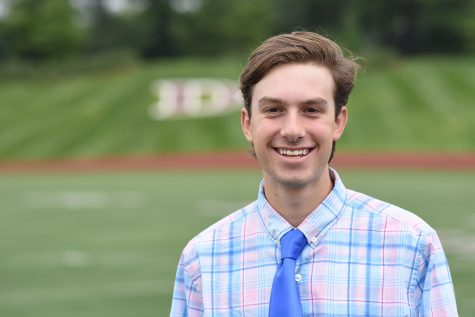 Ethan Heady, Staff Writer
Favorite food:
French fries


Hobbies:
Sports, hanging with friends


Favorite fast food place:
Jack in the Box


Never shower for the rest...